Joia Brasil — 14th Edition
Fasano - Londra — April 17nd, 2013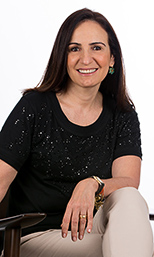 The most important exhibition of Brazilian Jewelry, Joia Brazil celebrated 10 year with 10 international editions. Great success of public and media, marked the 14th. Edition, at the Hotel Fasano - Rio de Janeiro.

With the special participation of Joalheria Sara. Moritz Glik, Yael Sonia, Leticia Linton, Monica Pondé, Francisca Bastos, Marcia Chagas Freitas, J Design, Paola Trindade, Edu Rizzo, Kristhel Byancco, Meire Bonadio, Joana Salazar and Bohö Ourivesaria presented their spring and summer 2014 collections.

The Joia Brasil has the design as a key element in the concepts of fashion – beauty – art - business and each edition goes to strengthen this philosophy.